Motion Graphics
Videos today play a crucial role in customer acquisition, over 80% people research about a company before placing any order.
Introduction to Motion Graphics
Motion Graphics is dictated as "The Art of Giving Life to Graphics." The objective of motion graphics is to extend graphics to the audiovisual environment. In short- this is to animate things.
This may concern the typographic background, animation visual identities, 3D animation graphics, web interfaces, tablets or even animated illustrations (pictures, videos, cinema etc.)
Since the birth of animation with Étienne-Jules and his photographic gun in 1882, the vibrant media, design-motion as it is today in UK & US, has evolved with technology, as motion graphics video for the films and tele-industry have become much more powerful and economical.
Key Features of Motion Graphics
While more than hundreds of epic features of motion graphics exist, for which day-by-day, motion graphics users are increasing at an exponential rate, in any case, we present some of the important features of motion graphics which are enumerated:
Interaction: Thanks to motion graphics, we can create hand-made movies with the animation technique to reconstruct environments, characters, lights and colors, usually impossible with the classic shooting. It is also possible to interact with animated graphics with other instruments, such as shots or three-dimensional graphics.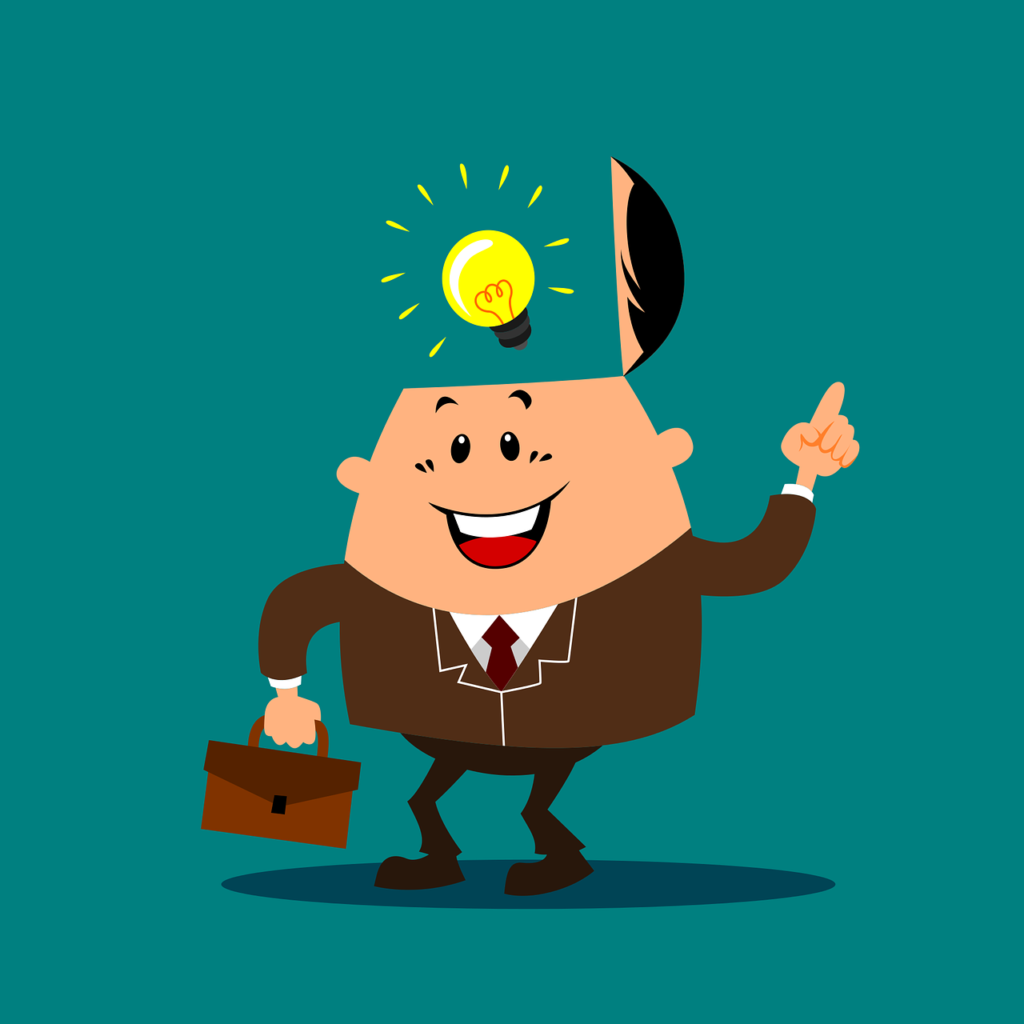 Explainer Video Styles:
Poster & Key-frames: Poster & key frames are used to set audio settings, the motion effects, and many other properties, usually changing in time, which is so crucial that it gave birth to web layouts & interfaces. A key frame marks the moment when you specify the value of a layer property, such as spatial position, opacity, or audio volume.
Animated Info-graphics: Info-graphics not only provides you with creative freedom and expression than the actual shooting but also dynamically renders the visuals of your graphic videos and animations.
Letters and kinetic typography: It is basically used as creative motion graphics for moving text which is a very attractive technique. Usually accompanied by audio in a voice which reproduces the letters they write, the message is communicated very effectively. Most motion graphics companies favor using typography and as such, integrate motion graphics in their masterpieces.
Stop Motion: It is the most perfect and oldest motion graphics technique by which the cinema was invented: the photograph montage photograph. Thanks to it, we can combine many photos to create the ultimate picture.
3D Effect: Using complex transitional effects, a two-dimensional image can only be easily rendered into a 3D clip art, thanks to motion graphics.
The Benefits of Motion Graphics Explainer Video for your Brand
Most brands require large aesthetic designs and explainers. As such, motion graphics are implemented. The advantages that you may receive implementing a motion graphics explainer video are provided below-
Raw Visual Intensity by Animation Whiteboard
Although we become easily charmed by visual designs, the videos with whiteboard animations are very popular, as these cherish a sense of exquisite embellishment which in turn, promotes your products or service.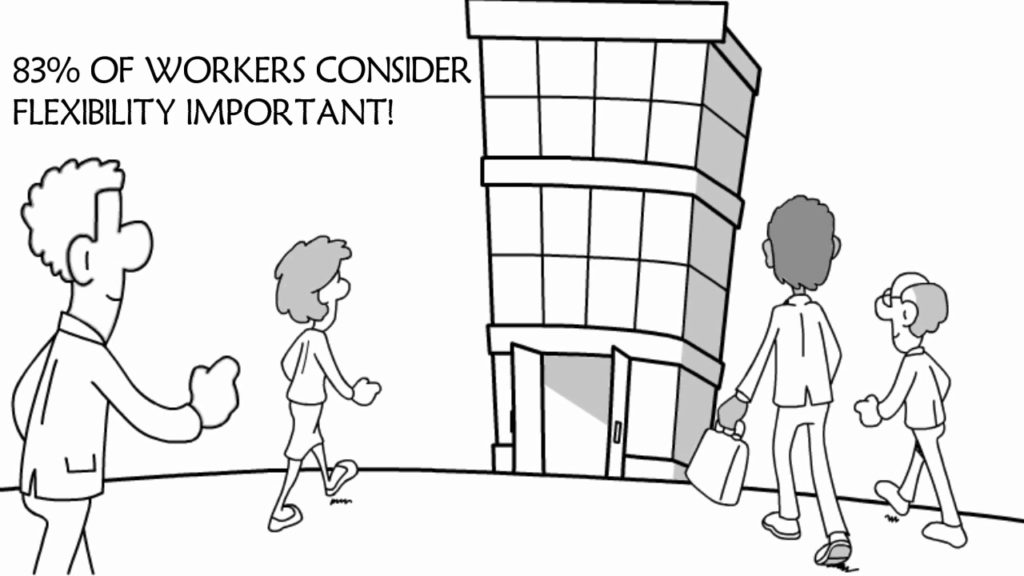 This model of explainer video by hand-to-hand drawings on the whiteboard for your business is an effective way to explain the key points of your business using cartoons drawn by hand.
Advertisement for Video Marketing
Most new services need to be marketed for advertisement so that you can attract consumers of different levels. As such, engaging video marketing needs to be created and this is where motion graphics explainer video comes to play.
Production of Corporate Video Sales
Professional corporate videos with branded logos are essential video products that guarantee noteworthy sales. The complex data and tedious information can be compiled together in a video and explained in short directions which enthuse customers from monotony and inspires to buy such products.
Customize your videos with stunning designs using text, photos, and music recording with an animated logo and your video business will begin to soar.
When you should go for a Motion Graphics Video?

Although, most companies and clients are adopting motion graphics video, the most important question is, when do you really need motion graphics?
Does your firm need "extraordinary" work of art?
If so, a quality work needs a quality service and you/your company should then prioritize on motion graphics video.
Do you need a scripted voiced animation?
Most low-budgeted campaign avoids such kind of work since it takes a huge number of manpower and efficient skills to design a formal, elegant craft using motion graphics tech.
In all cases, you will likely reach your planned goals if you are well capable of integrating motion graphics proficiently in your magnum opus.
let's work together on your new project